FREE
RESOURCES
ON NLP, HYPNOSIS ETC...
The Ultimate source
for free ebooks on
these matters!
Personal Contribution
to the Internet
Community of
Dr. PARET
Gruppi di studio delle Materie con migliaia di iscritti

In
collaborazione con Associazione Programmazione Neuro
linguistica
®

Dal 1992 provvediamo risorse di
qualità per lo studioso
di PNL e dei suoi sviluppi, VIP Coaching e IPNOSI.


With dr. Paret,
one of the foremost
developers of
these disciplines!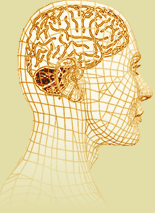 Puoi consigliare
queste risorse
ad un amico.
DOWNLOADS for SPANISH TEMPLATE
BROWSE NOW
MULTILINGUAL MANUALS
& RESOURCES!